Innovative electronics production
StarLine production is based on an integrated approach to the customer needs.
Special attention is paid to the storage conditions of electronic components which correspond to international standards and quality tests of the issued products.
StarLine provides the following types of equipment testing:
 climatic;
 electrostatic;
 resistance to conductive interference;
 resistance to radio interference;
 radiated interference.
We also provide the services in 3D modeling and production of casings from various types of plastic and silicone.
We provide the services in graphic and industrial design from idea creation, prototyping to design of packaging and related advertising materials.
Maximally automated production
Process automated quality control
Climate chamber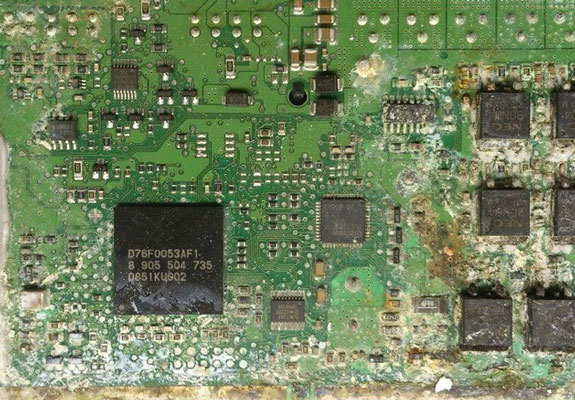 No product testing in severe climatic conditions
  Decrease in product reliability
  Failure at the end user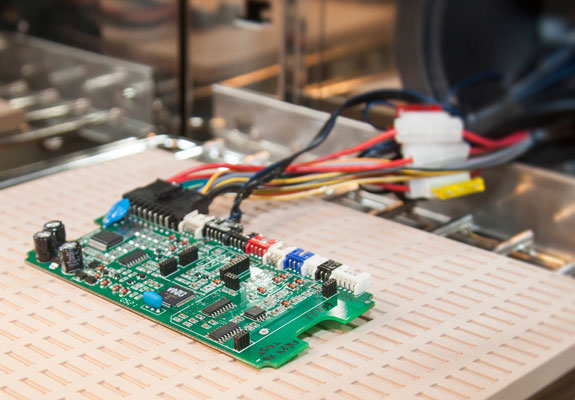 Product testing at temperatures from −75 to +180 °C and humidity from 0 to 98%
       Detection of potential defects and their elimination
Storage of components
Incorrect storage of components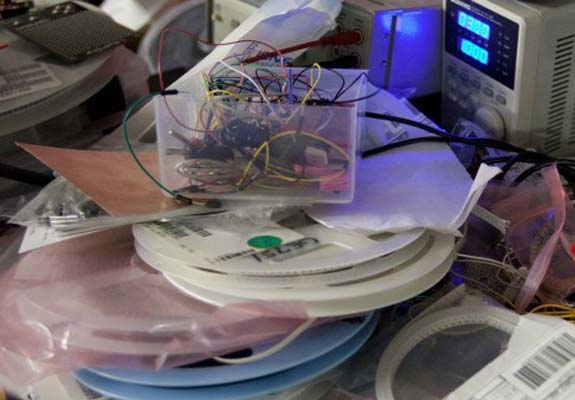 Risk of components damage by a static charge
  Moisture accumulation by the components — poor solderability
  Correct storage of components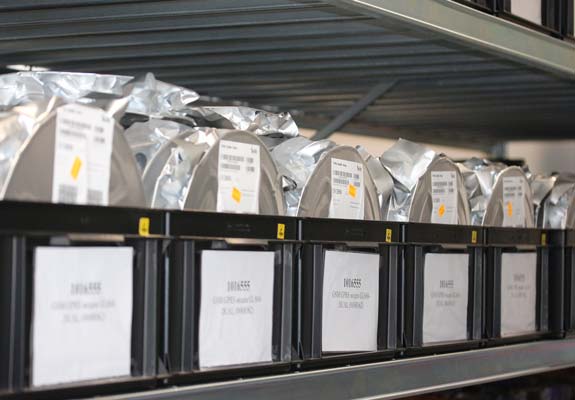 ESD protection of components
       Adherence and control of temperature and humidity modes
Dry storage cabinets
Incorrect storage of components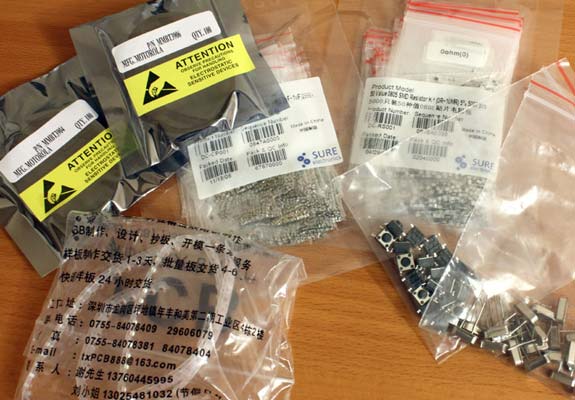 Risk of components damage by a static charge
  Moisture accumulation by the components — poor solderability
  Correct storage of components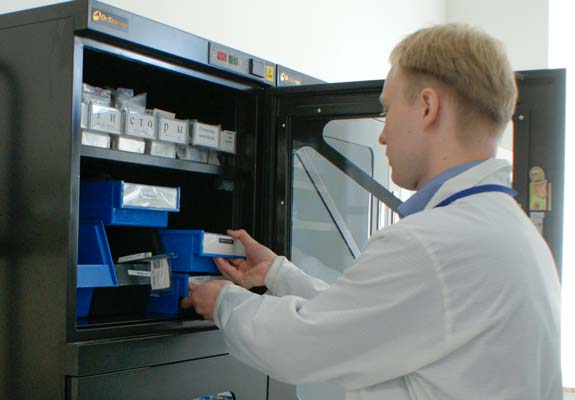 ESD protection of components
      Adherence and control of temperature and humidity modes
3D modeling and housing production
3D modeling and housing production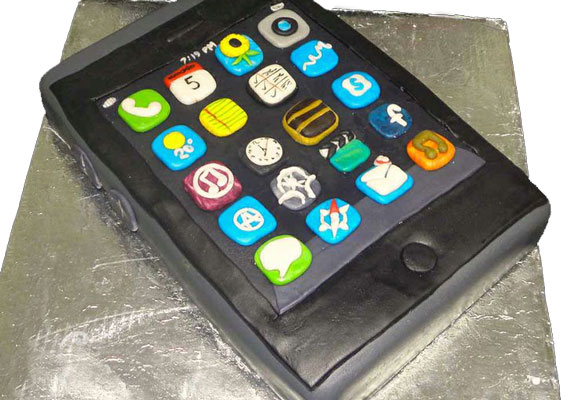 Manual mechanical engineering
  Expensive prototypes
  3D modeling and housing production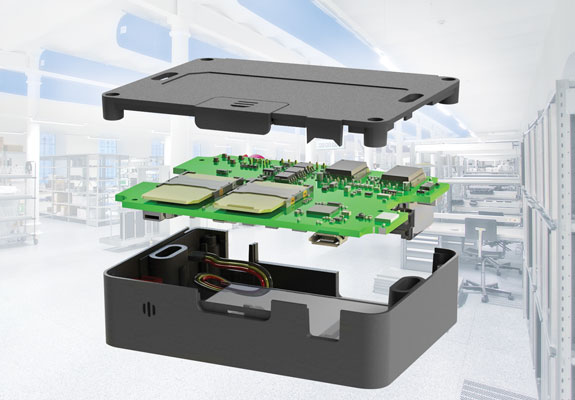 Computer mechanical modeling
      Prototyping with the aid of 3D printer
      Mass production of enclosures high quality
Design of packaging and printed materials
No packaging design service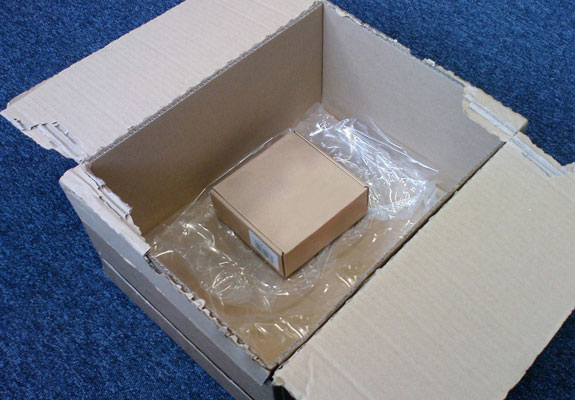 No use of optimal sized packaging
  Featureless products
  No product recognition
  Design of packaging and a full range of printed materials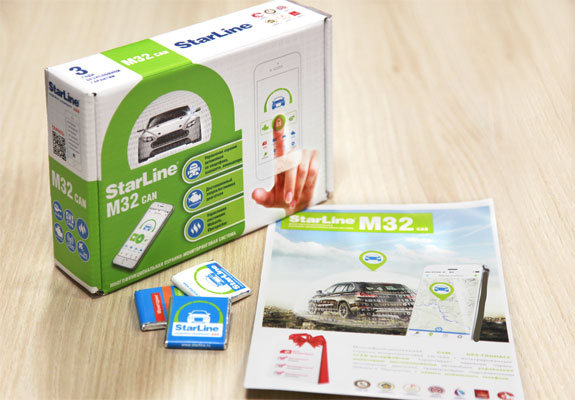 Use of packaging which closely matches the product dimensions — logistics optimization
      «Self-selling» packaging
      Design in the customer corporate style